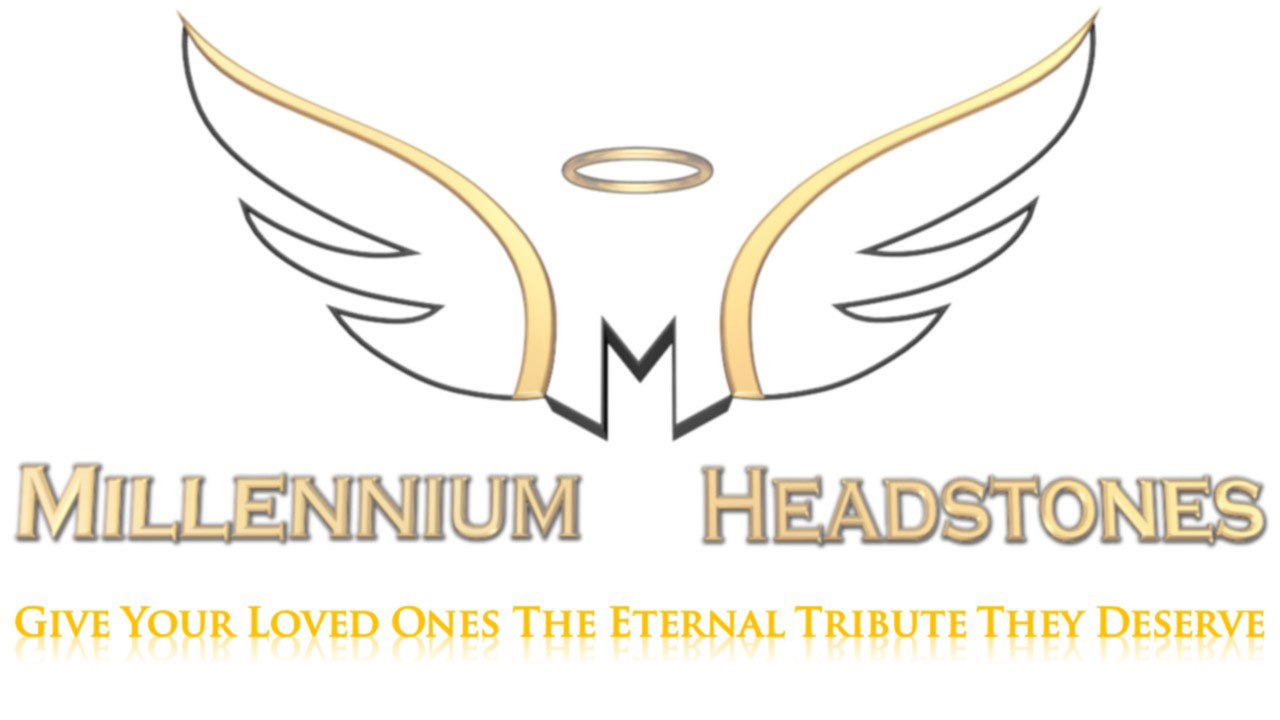 Hi, we are Marco Burlet and Deborah Daoud-Burlet, I would like to introduce ourselves as owners of Millennium Headstones Corp. We are a family business, which was founded in 2008 by Matthias Burlet (1938-2012), who was the inventor of the product, and passed on to his son. We are deeply involved, and direct hands on with the company operations, and supporting their effort to create outstanding innovations in the field of memorial monument manufacturing, product quality & durability, environmental impact, cost saving with unique features.
Miami, FL — Millennium Headstones Corp., is introducing a brand-new concept to the world's funeral industry which has not improved for decades. Announcing the world first High-Tech Memorial: an innovative product with more advantages than traditional memorials, of high quality, further customizations, cheaper than traditional memorials and custom-made in USA.
Our memorials have a cutting-edge composite surface technology that is impervious to mildew, stains, cracks, fading or brittle (freezing), is extremely impact resistant and very durable, keeping an all-year round brilliant shine. And also giving the possibility of easy repairs in case of damages to the memorial. As an example, our headstones are lightweight, between 60-350 pounds, in comparison a similar size in regular stone would weigh 5000 pounds, which allows for low shipping fees all over the world. And also, the installation is very easy, secure, and requires no heavy-duty equipment.
We are creating a product that is truly customizable and thus giving everyone a chance to own their unique memories, give your loved ones the tribute they deserve. Our customizations range from large custom designed stained glass (18×24 Inches) – which is impact proof – to custom pictures that are like glass, choices over coloring of letters for the engraving, trim color, and nameplates for the front and back, with the option to be removable, just to name a few.
Our manufacturing process produces very little carbon emissions in comparison to traditional headstone manufacturing, in a world where climate change becomes a pressing issue, and we need to reduce the overall output of carbon emission. Furthermore, our product is made 90% out of natural resources (Plasmacor, a patented material), which is a renewable resource and environmentally friendly, combined with a Fiberglass composite it receives all these advantages.
We are committed since 2008 to create a memorial manufacturing company that revolutionizes the Headstone and Funeral industry, and continue to innovate new ways to improve the means how we honor our loved ones.
Our products have all these advantages over traditional memorials:
All our memorials have an Millennium Warranty (1000+ Years), are brand new, of high quality, and all statements about our product are guaranteed.
Should you have any questions Email us, or call:
786 356 4962 or 305 389 8199
We will do our best to answer your questions.
Thank you for your interest,
For more information and questions related to the products please visit our website at:

Disclaimer: Check with your local cemetery for the opportunity to place this monument on your grave site and for any extra fees for placement, installation, inspections fees, or perpetual care fees which are not part of the purchase price of the monument.